Create an Account
Register as a new customer, using this form.
Guestbook
21-01-2021

- I have the sunny dream table topper but i don't... 

read more

16-12-2020

- I ordered Sunny Dream and have received 7 pages of... 

read more

10-07-2020

- Hi,

I want to order the Baptist mini fan. Can you... 

read more
New message
Shopping cart
No items in shopping cart.
3D-Storm at sea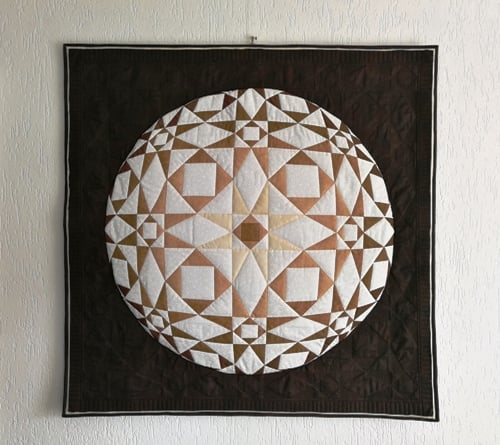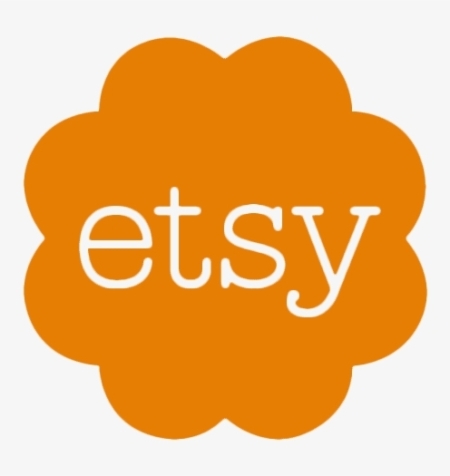 Offers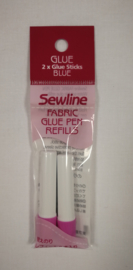 Sewline fabric glue pen refills
€ 3,95
€ 3,45