This item has been removed or updated. Please continue shopping. Sorry for the inconvenience.
Guestbook
23-03-2020

- Do you ship to US? Would it best to... 

read more

29-10-2019

- Am confused... I don't want the download. Is the standard... 

read more

25-10-2019

- I have received my storm at sea pattern and many... 

read more
New message
Shopping cart
No items in shopping cart.
3D-Storm at sea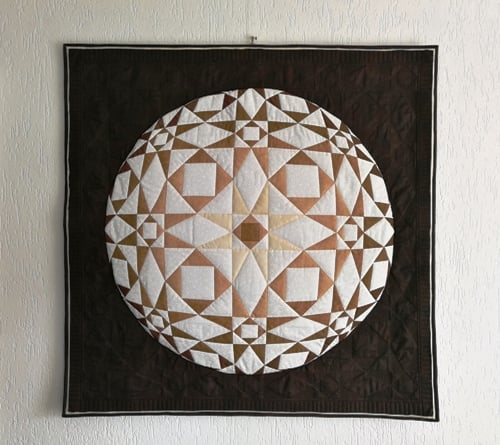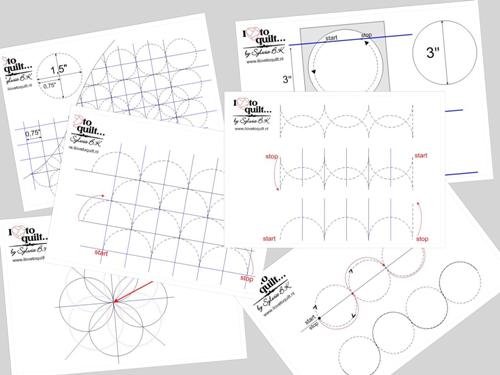 Offers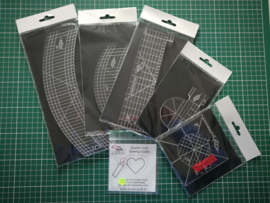 Starter set
€ 78,40
€ 63,00